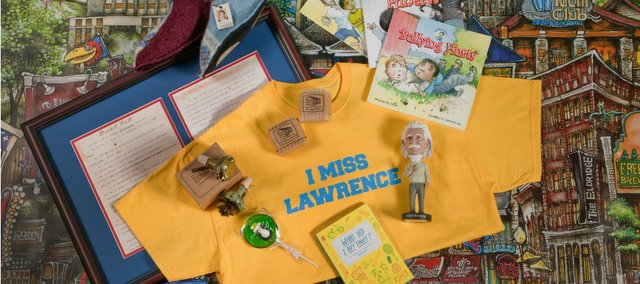 One-of-a-kind holiday gifts for every kind of person that you can only find in Lawrence.

Find more businesses on Marketplace
Arts & Entertainment · Bars · Theatres · Restaurants · Coffeehouses · Libraries · Antiques · Services

Lawrence Journal-World special section
Share your news tips and ideas with the Journal-World. Email us, or call 785-843-1000.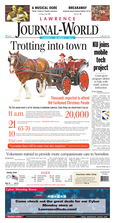 The Green Edition is an electronic replica of the printed Journal-World, exactly as you'd find it on paper (excluding ad inserts). It is available to print subscribers as part of their subscription. If you're not a print subscriber, you can receive just the Green Edition for $8.10 per month. One-day access can be purchased for $0.75 Monday-Saturday and $1.25 on Sunday. Looking for older Green Editions? Check the Green Edition archive.